Photography Framing Recommendations & Considerations
When it comes to framing your works of photography, there's no go-to treatment that can be applied for every project, as each piece has its own unique style and needs. There are, however, some special recommendations and considerations that can be leveraged for this genre of art. Following are some expert tips and guidance on the nuanced framing approaches for photography.
Generally speaking, the most popular and ideal frames for photography are ones that are simple and sophisticated, and that match the overall feel of the photo and its subject matter.
A black and white skyline photo might look best with a sleek black metal frame paired with a simple white mat. On the other hand, a photo of family members posing beachside in matching jean clothing may warrant options with more of a whitewashed or natural feel. A collection of wedding or formal photos could look best in sophisticated silver tones with deep-ply matting, while a candid shot of a dockside boat might be best served by a frame with a rustic, distressed finish.
Of course, there are different categories of photography that also require nuanced approaches, such as:
Nature photography, which will involve particular considerations for effectively accommodating the special color and lighting effects associated with panoramic landscapes, up-close flora, or wildlife in their natural habitats.
Black and white photography, which actually comprises many different shades of gray and will necessitate a more specific color palette for choosing frames and mats—from the brightest white to the darkest black.
Vintage photos, for which you may want to match the framing treatment to the style of photograph or juxtapose it with something modern, like a muted gray or silver frame.
Polaroids, which can be fun to frame up with interesting treatments, such as an eight-inch mat around a small polaroid for a cool, modern look.
Photos derived from mobile devices and social media accounts involve a much different framing experience. As users of technology, we can become accustomed to storing photos in our phones and other devices instead of printing and preserving them. This oversight comes with the potential risk of losing the digital files (e.g., through lost passwords, damaged technology, etc.) and missing out on the opportunity to revisit moments in time through visuals. Partner with a custom framing expert that enables you to easily print these photos as you go, creating a personal archive for future display or preservation.
In the end, your choice of framing treatment will boil down to three basic elements: purpose, style and budget.
1. Defining your purpose is about acknowledging your intention for framing the photography so you can align it with the materials and products you'll ultimately choose. For example, a photographer who is preparing for an exhibition has a purpose that differs greatly from one who is framing wedding photos for a client. To fully articulate your purpose, simply break down whether the framed piece will be for yourself, a client, a gallery, or a giftee.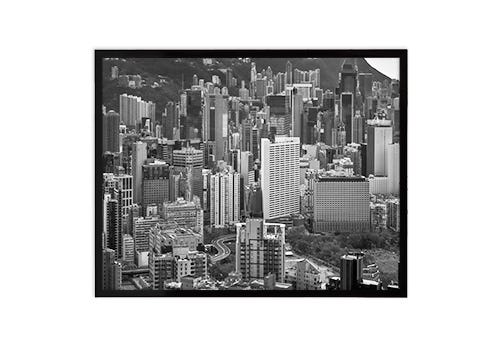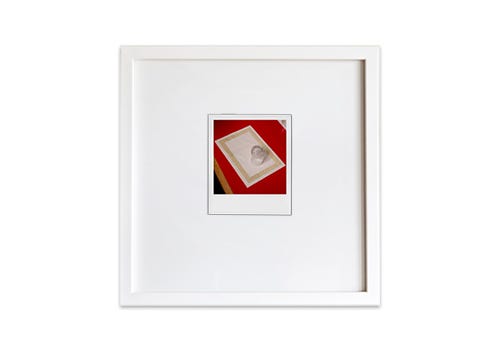 2. The style of your photography should also be a driving force in your choice of framing treatment. On a basic level, this covers the genre of photography, as well as the implications of the subject matter. In broader terms, it includes your own personal preferences, those of the client and/or the aesthetic of where it will be hung.
When we talk about style, it's important to note that photography differs from other forms of art because it's not a three-dimensional or textured type of piece. That makes the framing treatment all the more consequential, as these options give you the opportunity to add depth, emphasize color and otherwise support other stylistic preferences. Particularly when you opt for a DIY custom framing process, there's immense creative control. Therefore, all these elements of style will be essential to visioning the final product.
3. Finally, there's the matter of budget. It's necessary to highlight the significance of quality and value within the context of budget. Remember, a high-quality frame will actually elevate the real and perceived value of your work. That said, you know your budget best, and this aspect will play an essential role in determining which framing options fit the bill.
So, is your focus long-term conservation, or is this a budget piece? Do you have clients paying a particular price for a certain standard of framing product, or are you gifting a piece to someone special? Is your photo being mass produced for decoration purposes that will require an upgrade in ten years' time? These questions will help decipher your budgetary considerations so you can narrow your focus.
One of the best ways to acquire high-quality, professional-grade framing treatments at a lower price point is by opting to DIY. This gives you the best value for your dollar without sacrificing the quality of your frame or the overall appearance of your photography. Regardless of the level of materials you choose, the customization process will always be more economical when you do the framing yourself, particularly when compared to having your piece framed at a big box store.