Choosing the Right Paper For Your Project: Part 1
American Frame is extremely proud of the quality and diversity of photography printing papers that we are able to offer to our customers looking for professional photo printing services. There is a paper for every desired effect, but how do you determine which paper is best for your print? Fear not, any paper that you choose will have excellent reproductive abilities and archival ratings (if any of our papers were "bad," we wouldn't offer them.). Paper selection is mostly about personal preference, but certain papers are definitely more suited to specific subjects and media than others.
American Frame currently offers four choices of resin-coated photo papers: Epson Premium Glossy, Epson Premium Luster, Canson Baryta Photographique 310, and Moab Slickrock Metallic Pearl.
Epson Premium Luster and Premium Glossy
The Epson Premium Luster and Epson Premium Glossy are pretty much the same identical resin coated paper but with a different finish. The glossy has a nice full gloss finish on the top and is very shiny. The Luster has a Luster E satin like finish if you prefer something softer with not as much reflectivity. They both have the same look and feel of papers most used by commercial photo-labs, but deliver the maximum color range and detail possible from any of our papers so they are an easy choice for just about any project. Wedding or school portraiture, amateur photos or "snapshots" of family gatherings, candid shots and "selfies" are all examples of things that would look great on either of these papers. Professional photography also looks fantastic on either of these, as they both have such a robust usage depending on the feel you are going for.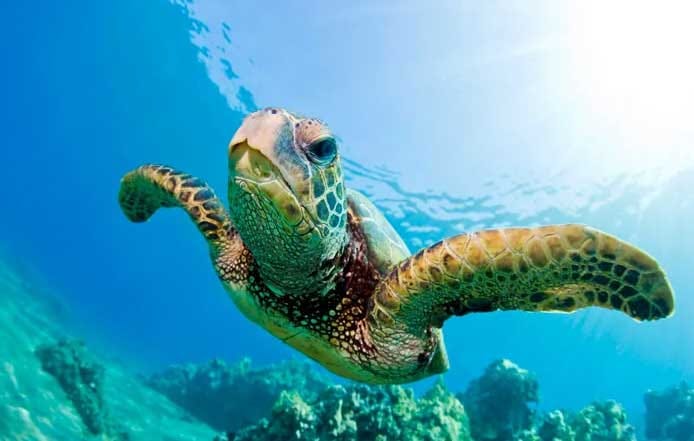 Epson Premium Glossy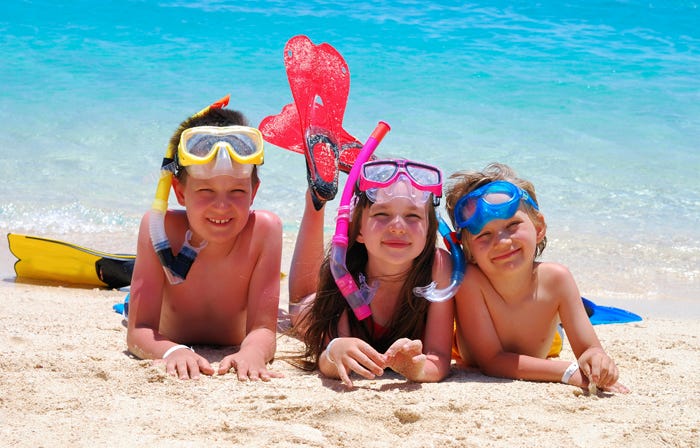 Epson Premium Luster
Canson Baryta Photographique
This brings us to our next paper, Canson Baryta Photographique 310, our true baryta paper. For those who aren't paper savvy, Baryta paper is a classic, high-quality photographic paper used in black and white photography. Traditionally, it has a white layer of barium-sulphate gelatin (a clay-like material) applied to a fiber paper substrate.
The Baryta paper used in today's modern inkjet printing is made specifically for pigment-based inks where the baryta layer isn't being used to hold chemical emulsion, but providing a smooth reflective coating. This gives it the ability to use Photo ink, rather than the Matte Black ink, which fiber papers usually require, thus producing blacker blacks and more saturated colors. This larger gamut of colors offered on a non-matte surface, yet on a thicker, higher exhibition-quality fiber paper stock is something we feel our photographers will appreciate as it's unlike any other paper that we currently offer.
The Canson Baryta is obviously excellent for professional photography and is a perfect choice for museum or exhibition prints. It's about 2-3 times thicker than the previous two Epson papers discussed, but would also be fantastic for some of the same subjects including wedding portraiture, landscapes, or anything you may want to have an extra professional feel.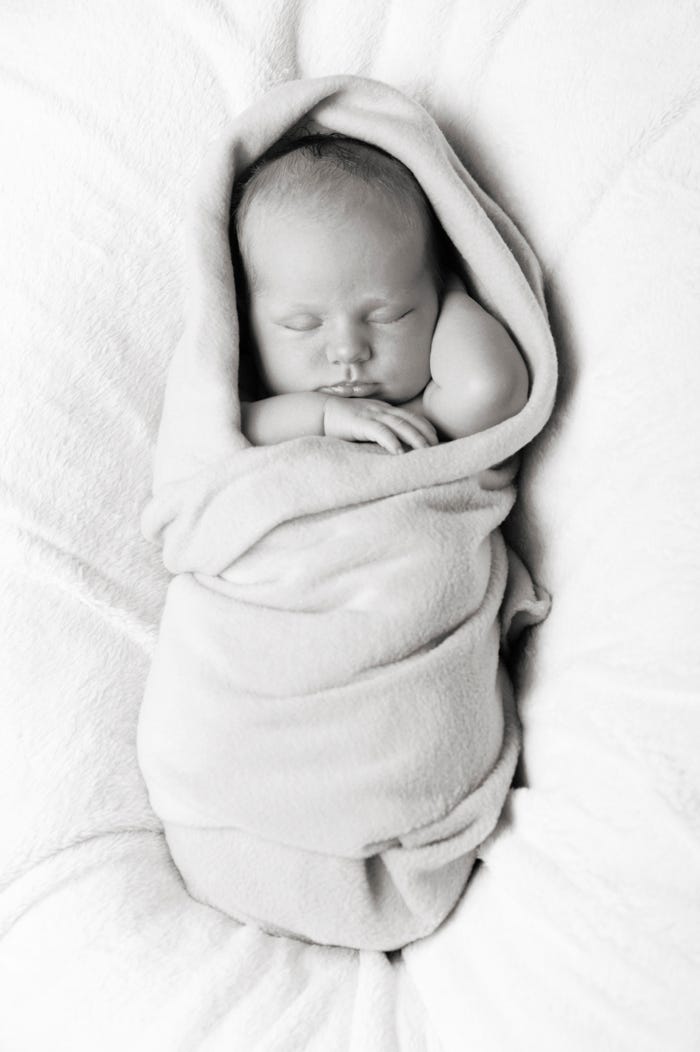 Canson Baryta Photographique
Moab Slickrock Metallic Pearl
Our last photo paper to discuss is Moab Slickrock Metallic Pearl (and a new personal favorite of the printing department). There is nothing special about the paper when looking at a plain sheet of it, but print a few images and it becomes a completely different animal, producing something really amazing and unique.
It's a resin-coated paper, with an ultra-smooth pearlescent finish and a metallic sheen. So what makes this paper so special, you might ask? Well, it's the metallic characteristic of it, where it transforms the image you printed giving it a life like, almost 3-D quality. Black and white images along with images showing cities, metal surfaces, water, or lights look particularity amazing on this paper.
The nice thing about it compared to other metallic papers, is that it looks like a normal, semi-gloss sheet of photo paper, and isn't overly grey or metallic looking. The pearl finish it has means that the paper falls in closer to a bright slight grey white, vs. a warm white, when comparing it to our other papers. It offers the same vivid colors as the Epson papers with deep blacks and ultra-bright highlights and has a very shiny finish, which really makes colors pop.
This paper might not be for everyone, but it is an exceptional choice for photos with glass, water, ice, lens flares, or any subject that you want to add some "oomph". We encourage all our photographers, whether you are a professional, or an amateur, to give this paper a try and discover for yourself how fascinating and unique it is. It just might surprise you and open up new ideas to explore in your future art projects.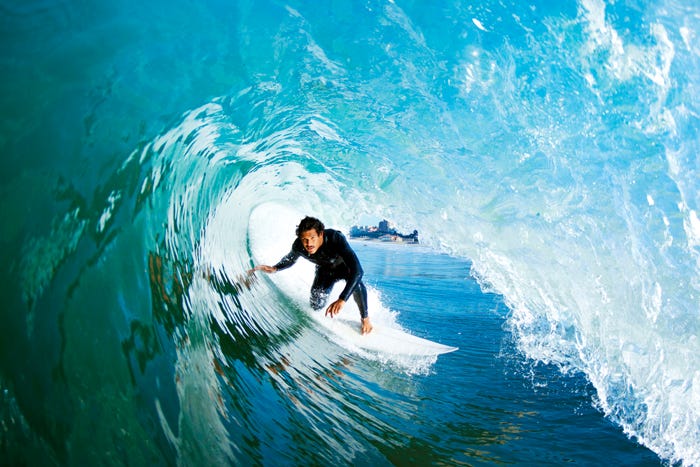 Moab Slickrock Metallic Pearl
Remember these are some general guidelines and suggestions. Paper is a matter of personal preference, there is no wrong choice. Check back next week for a continuation of our discussion about papers, where we will be discussing all of our matte papers including our Fine Art Paper selections.
The Printing Department is passionate about reproducing your images with the care and expertise needed to meet (or exceed!) the fidelity to your original artwork.
Continued... See Choosing the Right Paper For Your Project - Part 2
Want to learn more? See our other printing articles:
Fine Art Printing Technology- Giclee to Archival Inkjet Printing
How to Order Custom Digital Printing and Framing at AmericanFrame.com
Choosing the Right Paper for Your Project- Part 2
Choosing a Print Size and Determining Framing Prices: Two Easy Methods
How Do I Order a Print Only at AmericanFrame.com?
What Is the Largest File Size I Can Send You for Art Printing
Do You Stretch Large Canvas?
Clean, Crisp and Contemporary: Get the Look with Art Printed on Acrylic Plexiglas
How to Set Up Print to Canvas Gallery Wraps with Mirrored or Colored Borders
Digital Printing: How Do Megapixels, Resolution, Pixel Dimensions Relate to Print Size
The Vocabulary of Giclee- Digital Printing Technology