Curves Are In: Twilight Metal Frame Collection
Design experts predict that curves will take center stage in redefining our living spaces. Hard edges will be replaced by relaxed contours that embody comfort and optimism. So what better way to "round the corner" than with the Twilight moulding collection by Nielsen?
The Twilight profile features a square face that will beautifully outline your art, and gently rounded edges that will soften the statement. It's an enticing shape that is at once contemporary, retro, and easy on the eyes.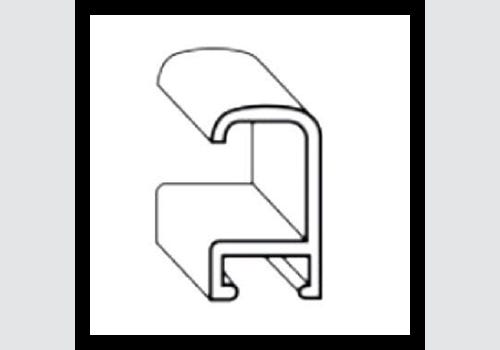 Line drawing of the Nielsen Profile 21 Twilight Metal Picture frame collection
The Twilight Collection is available in an assortment of colors from jewel tones to translucent pastels to velvety black. It's the perfect choice for modern art, color photography, and unique gallery framing.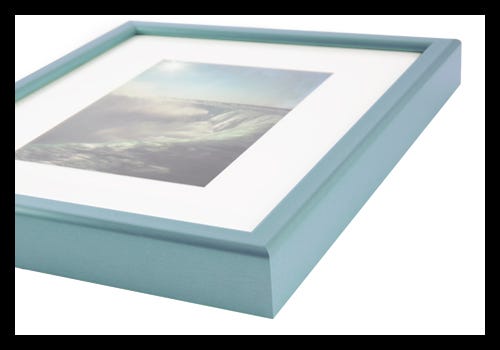 Twilight metal frames feature gently rounded edges
Nielsen metal frames are preferred by artists, galleries and museums because they are affordable, conservation quality, light but sturdy, easy to assemble, and extremely versatile. They're made entirely in America of 100% recyclable aluminum, which makes them earth-friendly.