Photograph Toledo's Feathered Friends
Every day, the Toledo area is known as "The Glass City" and "Frogtown." But it only has a third moniker, "The Warbler Capital of the World," once a year.
Each spring, more than 255 bird species migrate to Northwest Ohio. And birders, photographers, artists, and nature lovers flock here to see them.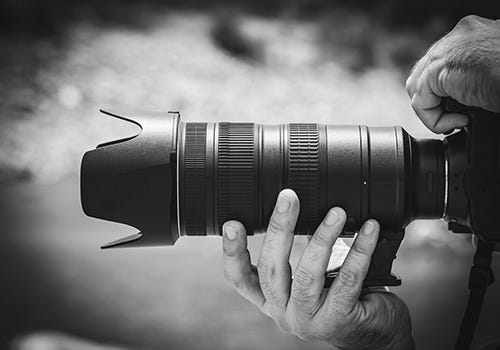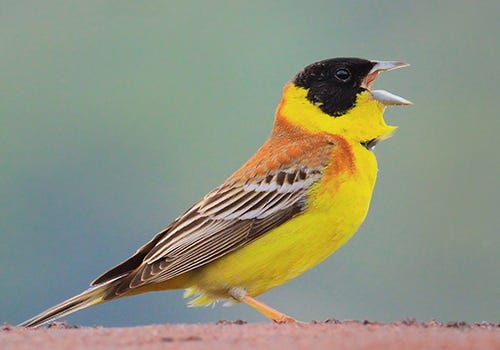 For ten years, The Biggest Week in American Birding has celebrated the arrival of feathered and non-feathered guests to the area. The festival, scheduled for May 3rd to 12th, 2021 includes guided tours, workshops about bird identification and photography (including a class taught by wildlife photographer and American Frame customer David FitzSimmons), and field sketching and painting classes. It takes place at various Toledo Metroparks, Maumee Bay State Park, Magee Marsh, and Ottawa National Wildlife Refuge. And this year, American Frame is proud to be one of the event's sponsors.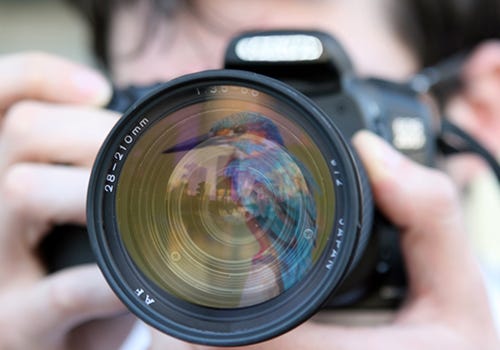 If you're going to the festival, bring your camera or sketchpad. Then, stop by our Maumee, Ohio showroom for everything you need to display your latest art professionally. You can view samples of our photographic papers and museum-quality frames and mats, get expert framing advice, and use every framing tool we carry. Can't make it in? Visit AmericanFrame.com.