American Frame Relaunches Long-Standing Artist Alliance Program Online
After a several-year hiatus, American Frame has reimagined its Alliance Program, a loyalty and awards program for artists. Laura Jajko, the company's second-generation co-owner and EVP, is the driver behind this plan.
Traditionally an offline, word-of-mouth initiative, American Frame's Alliance Program is going digital. Art group members are invited to register online for their artist discount code and connect their customer record with their non-profit arts organization of choice.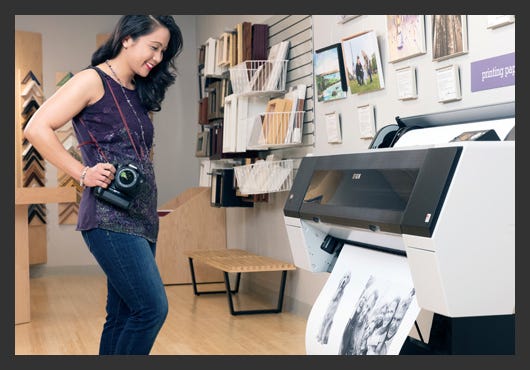 Once a member is registered, all future purchases will be tracked and totaled annually with other members' American Frame purchases, qualifying their group for awards calculated on a sliding scale. Art clubs and other non-profits can earn up to 5% of their purchases back in the form of American Frame merchandise awards—a high-value proposition for working artists.
"Since our founding, American Frame has understood the importance of America's fine art and photography associations to our business, as well as the charitable support they require," says Jajko. "Over the years, we have donated to such organizations to help them provide awards for their important exhibitions. When I joined the company over 30 years ago, I worked with my dad, founder Ron Mickel, to create a system for giving back to our customers and their arts organizations. We receive requests for donations on a nearly daily basis and have always wanted to ensure we are prioritizing our patrons in our giving."