2022 Holiday Message
Dear Customers, Partners and Friends,
The holidays – our time to reflect, express our gratitude, celebrate together and simply be together, no wonder it's our favorite time of year.
As I reflect on 2022 in the context of the past few years, the freedom to be together, to be social and work closely again without fear, has taken on an entirely new level of meaning both personally and professionally. I have a new appreciation for TOGETHER.
Two years ago, we were remote and distanced. Our teams operated out of three physical locations. We engineered our environments for distance, including remote work. We shut down our showroom. We went virtual to the public and distanced in the plant. The experience was sterile, but it was the way of the world and we led through it.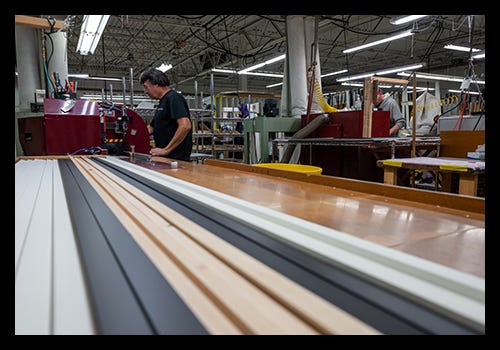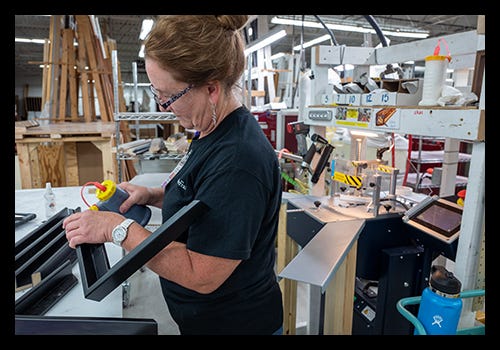 All while being remote, we were planning on how we were going to be back, together. 2021 was the year we decided to bring our offices into our plant location for synergy, enhanced communication and cost control. We reconstructed, re-engineered our workflows, minimized remote work and enjoyed 2022 fully reopened.
Yes, we are a manufacturer. We take incredible pride in our beautiful custom products we make daily for you. But at the end of the day, while we apply some technology to our manufacturing, we are a people business. We don't have robots and we don't want them. We don't outsource our customer service. We are American-made, American-crafted, an American team; 2nd generation, woman-owned, family operated, entering our 50th year together, to serve YOU.
Thank you and Happy Holidays,