When framing to preserve, be sure to add tape.
Whether you're working with a wood picture frame or a metal picture frame, American Frame has the picture framing supplies that can not only present your art, photo, paper or object in the best light, but help preserve it for years and decades to come.
"Preservation framing" is when the materials chosen for a framing package help preserve and protect a piece of art from the elements that could come in contact with it. Those potentially damaging elements can come from outside or inside a frame treatment, or from the frame treatment itself. To mitigate these effects, preservation framing solutions are recommended.
Sealing tape: The finishing touch on a well-preserved framing treatment.
First, a brush up in chemistry. Acids are the enemy of artwork. Take newspapers, for example. Old articles and clippings are some of the most popular items for framing. Newspaper consists of wood pulp, which can yellow over time. And, when mat board is added to the framing treatment, an alkaline effect takes place that can emit harmful acids.
Sealing tape is the answer. American Frame's options for sealing tape are anti-acidic, and of exceptional quality in preserving invaluable, one-of-a-kind pieces.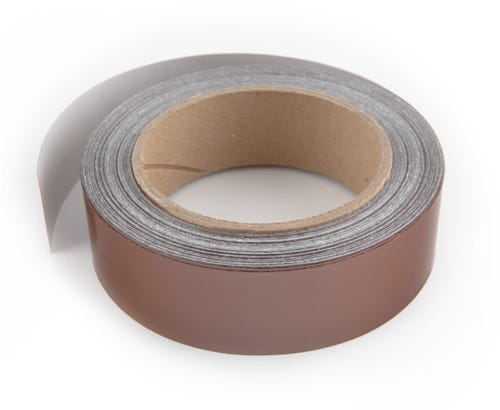 Film Frame Sealing Tape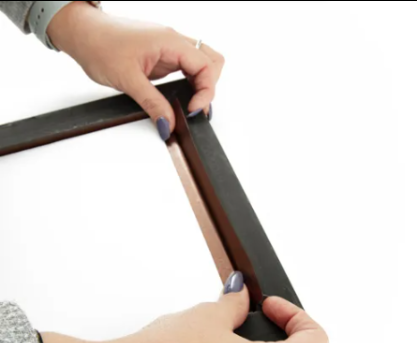 How to apply the Sealing Tape
Like newspaper, a wood frame will, over time, emit acidic content. An additional barrier between the frame and the item being framed is recommended. The I Film Frame Sealing Tape is ideal. By adhering the tape to the rabbet of the frame, an important barrier is created between the artwork and the frame. Together, the mat board and sealing tape will serve to ward off unwanted components.
What about metal frames?
There's a tape solution for metal frames as well.
Lineco Frame Sealing Tape
In custom picture framing, a "sandwich fit" is when the acrylic, art, and backing board are sandwiched together. When bound by acid-free framing tape, acids are prevented from penetrating and affecting the artwork. The piece being framed is protected accordingly.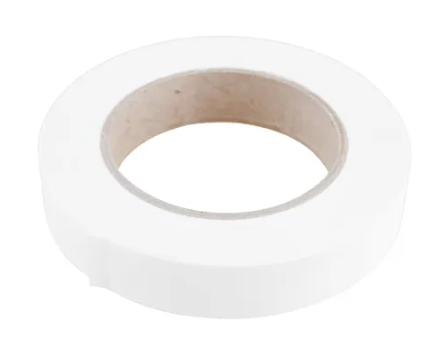 Abaca Self Adhesive Framing Tape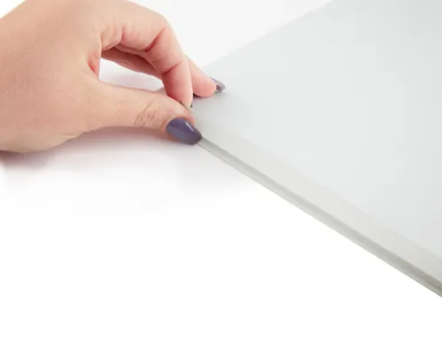 Applying the Self Adhesive Tape
What about works on canvas?
For canvas, Volara Foam Rabbet Tape is the answer.
This tape lines the frame's rabbet in a standard profile frame and provides a protective cushion between the canvas and the frame profile, and helps prevent deterioration of the canvas. Besides its preservation abilities, this tape prevents a damp or sticky canvas from clinging to the frame rabbet.
Remember, preservation framing is based on chemistry. To protect precious artwork, these tapes can help prevent unwanted chemical influences from damaging artwork over time.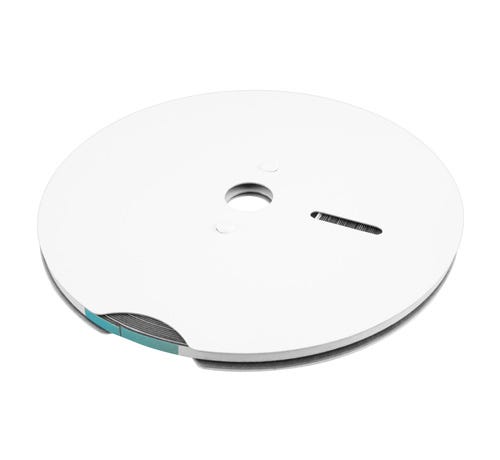 Volara Foam Rabbet Tape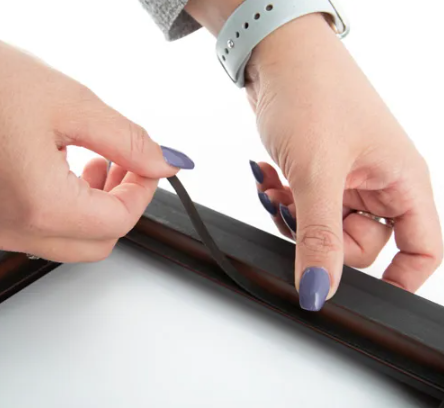 Applying the Foam Rabbet Tape