The Safe Way to Clean Acrylic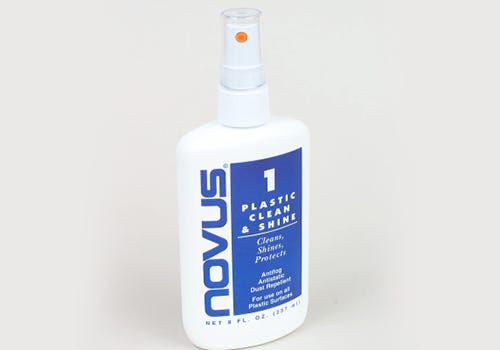 Worried about damaging your acrylic glazing? Step away from the glass cleaner and opt for a product specifically designed for use with your acrylic.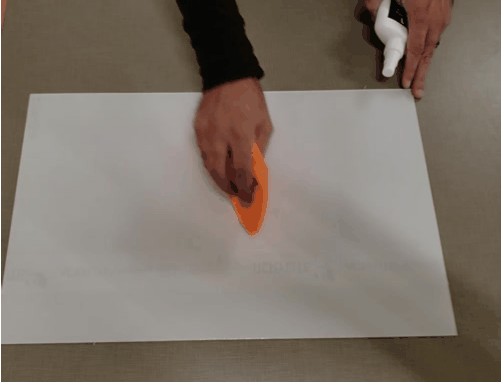 How to clean acrylic
Acrylic Cleaner and Polish contains no ammonia, which can fog acrylic glazing. Using it cleans the glazing without scratching or other signs of damage. It also leaves a smooth, greaseless shine that removes and resists fingerprints, so it's especially useful after you've installed your glazing. This product helps remove static from the acrylic surface and contains no harsh chemicals.
What's more, you can also use it on a variety of other plastic surfaces around your home or workspace.
Try the Acrylic Cleaner and Polish for yourself.
Have questions? Our in-house framing experts have the answers. Contact us.