Out of the Storm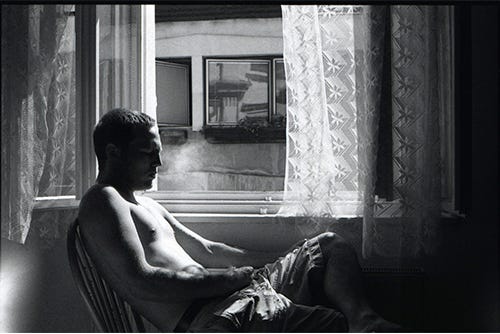 By Hunter Holder
When Hurricane Katrina ravaged New Orleans, millions lost everything.
But in the aftermath of the tragedy, Hunter Holder found his passion.
The Texas native, 35, was studying film in the city when the hurricane hit. Forced out with no belongings and nowhere to go, he was offered free tuition from various area community colleges. Instead, he literally spun a globe to decide his next move. He ended up in the Czech Republic, where he bought his first professional camera and let the city inspire him.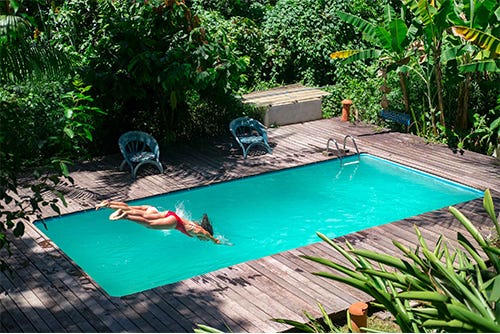 By Hunter Holder
"Prague is a dreamscape for photography," he said. "Very quickly I discovered that the way I see the world, color, along with bright sunlight, was the way to tell my story."
While there, he pursued his dual loves of photography and filmmaking and produced his first feature film, with a script from a friend and $50,000.
"I really cut my teeth in every way after I started traveling, particularly moving to Prague," he said. "I think this place really made me who I am. It opened my eyes to not only my unknown love for travel but for what was going on in the world."
By Hunter Holder
After four years abroad, Holder returned to New Orleans, where he worked in film and commercial projects with directors like Shane Carruth and Quentin Tarantino.
He's been praised for his fly-on-the-wall style that emerges as gritty and realistic in film and playfully colorful in photographs.
In 2013, he used that sensibility to photograph locals in Kenya, Uganda, and Tanzania then hosted a show of the resulting work upon his return to benefit worldwide nonprofit Mama Hope.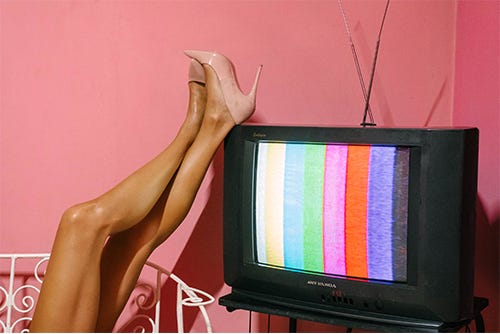 By Hunter Holder
"Working in that part of the world can be tough, and is often captured in a way that I call 'pity porn,'" he said. "Yes, there are so many struggles that, in a Western world, we don't come across on a daily basis. But only showing human beings at their lowest moments is really unfair. Instead, by capturing traditions, smiles, the magic, you can really give a boost to the already thriving leaders of these communities."
Today, when he's not traveling the globe with a camera around his neck, Holder splits his time between Los Angeles and New Orleans and trusts American Frame for his printing needs.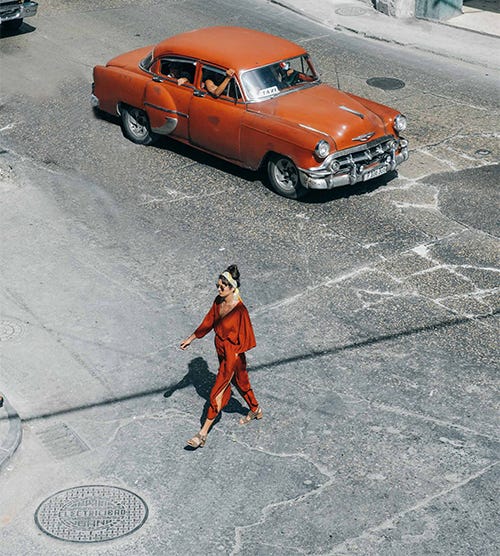 By Hunter Holder
"I was unhappy with the printer/framer I was using and just fell upon American Frame by luck," he said. "I sent an email with a question and was immediately called back by a real human being, a rare thing these days. I could feel immediately that they cared about art and artists and making sure the work was presented and protected at the highest level."
He said he displays 90% of his photography in the Matte White Wood Picture Frame with our Bainbridge Alphamat Artcare Spanish White MatBoard and UV Acrylic to protect it from the elements.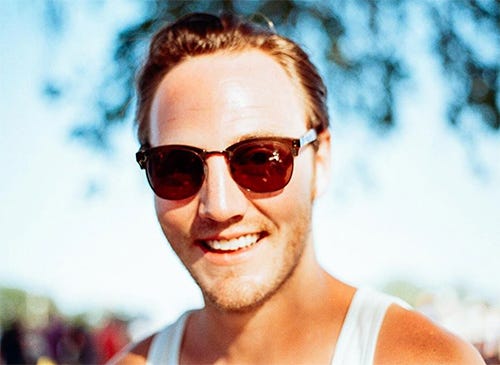 By Hunter Holder
"I love how the white on white makes the color of my work really pop," he said.
He advises new framers to select picture frames and accessories that will look stylish and protect their art for years to come.
"When your work is framed, think of it like its forever home," he said. "You want to make sure it's going to hold up for the long haul."
He also urges framers at any stage to contact us whenever they need help.
"Don't be afraid to pick up the phone and call American Frame with any questions. Their customer service experience is personal and beyond impressive."