Fine Art Printing Technology: Giclee to Archival Inkjet Printing
Recent advances in fine art and professional photo printing technology have turned the art world on its head, transforming how artists make and sell reproductions of their work. Think about it.
Before the days of digital printing, options were limited and expensive. Printing art required either a costly production run with a volume printer, or a relationship with a publisher who typically acted as a tastemaker and gatekeeper to the public.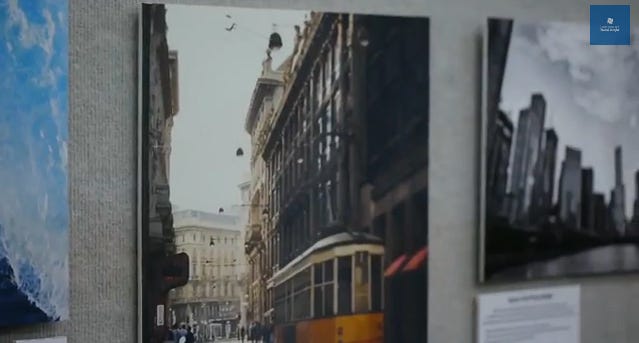 Archival inkjet print
Today this is no longer true. The individual artist and professional photographer are firmly in control with what we call 'giclee' or archival inkjet printing. Prints can be made on demand in any quantity, on a wide variety of papers or substrates, quickly and professionally, and then sold directly through art sites and online galleries. This has fueled an explosion of art images available to the everyday collector, and that is good for everyone.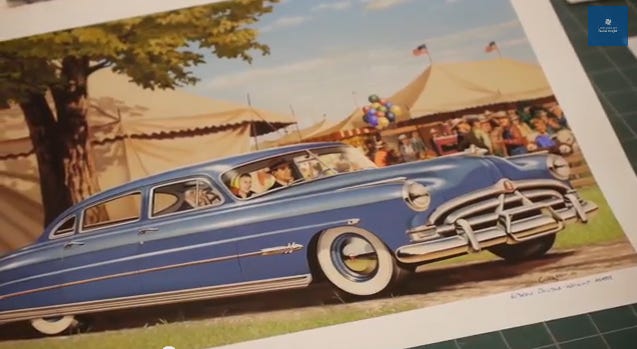 Printed art
So join us as we delve into the world of printing. Tap into our in-house expertise as we discuss the evolution and vocabulary of giclee and give lessons on image preparation, monitor calibration, paper selection and proofing. A few simple accommodations on the front end will give you the best possible output. Are you ready? There is a lot to learn.