Using Samples to Select Your Frame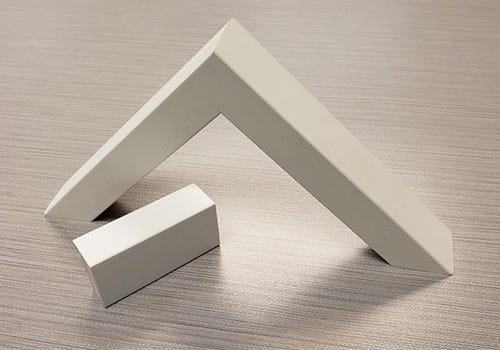 If you click on a picture frame and are taken to its detail page, you'll see a lot of information about the frame's size, colors, and other features. But sometimes, you need to see the frame next to your artwork to tell if it's truly a good fit.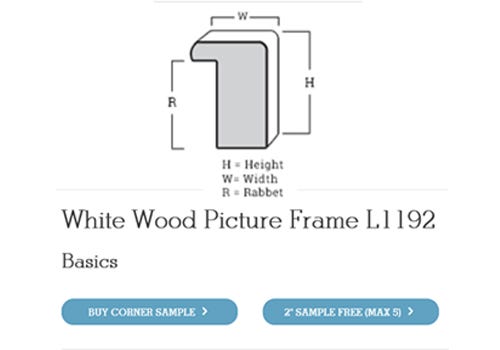 That's why we recommend ordering samples before you purchase any frame. At American®Frame, we offer 5" wood and 6" metal frame assembled corner samples and 2 ½" chip samples of each.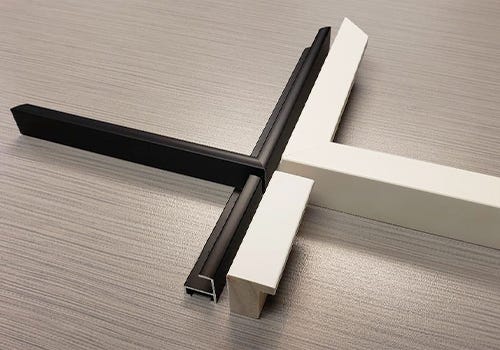 You can select up to five free frame sample chips per order. If you'd like to see a larger piece or want to keep an array of samples in your studio for quick reference, you can purchase corner pieces for a nominal fee.

To select your samples, click on the wood or metal frame you're considering, then click either the 'Buy Corner Sample' or '2" Sample Free' buttons on the frame detail page.

In the Toledo area? Stop by our Maumee, Ohio showroom and see a sample of every frame we carry.

Need more help selecting your frame and accessories? Our in-house framing experts are here to help.