Focusing on the Overlooked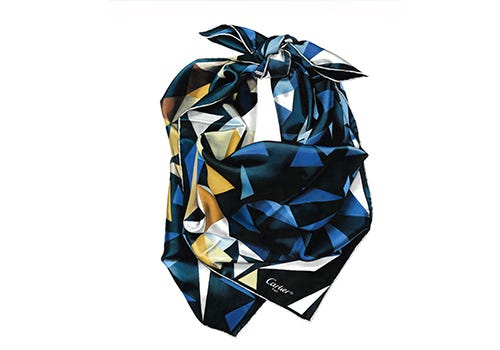 Blue Wrap Drawing by Hannah Sarfraz
You might not spend too much time considering the hues of a silk scarf, the tiny whimsical print on a bowtie, or the lines of a crumpled tube of paint.
And that's exactly why Hannah Sarfraz does.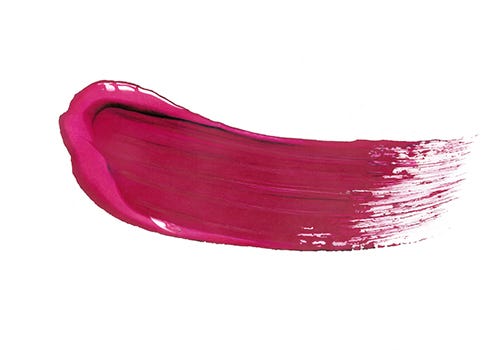 Pink Paint Swipe by Hannah Sarfraz
The Seattle-based artist, 27, creates hyper-realistic colored pencil drawings of everyday objects that often go overlooked.
"You can't only work with the expected subjects like flower vases because it's been done so many times by much better artists," she said. "I like working with one super-imposed object so that you become amazed by the size and detail involved- whether you're looking at a pineapple or a board game piece."
When looking for subjects, Sarfraz said she focuses on colors and details, often gravitating toward blue objects, from scarves to feathers, and magnifying them to show incredible amounts of detail.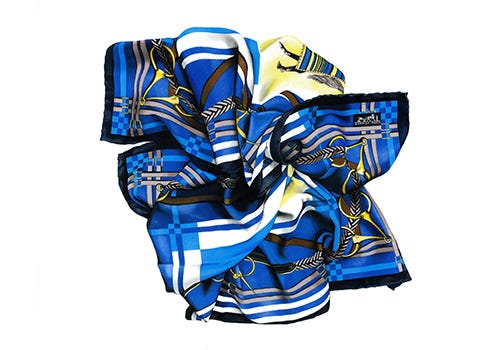 Hermes Scarf by Hannah Sarfraz
"I love having a lot of white space in my drawings so I try to pick a very space filling subject matter to balance out the white space around it," she said.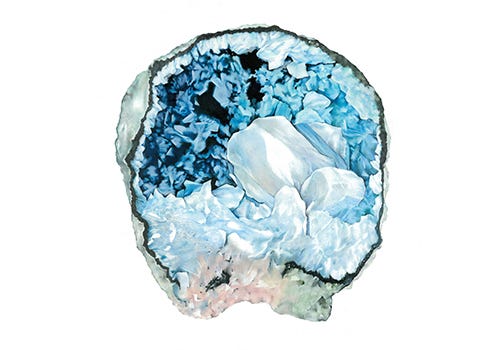 Blue Geode by Hannah Sarfraz
Each piece takes about 80 to 150 hours to complete, she said, and includes about two days of preliminary sketching to ensure the pieces are proportional.
Sarfraz said she's always loved drawing, but has only been doing it professionally for about two years. Having just moved to Seattle from Washington, D.C., she hopes to join professional art organizations and eventually show her work at large-scale art fairs like the Affordable Art Fair.
When she's not drawing, she's spending time with her husband and their new puppy, and going on hikes and trips to the park.
She's used American®Frame as her exclusive frame provider for about a year and half.
"I love the price point of American Frame," she said. "I do several shows a year and work with large drawings that need high-quality frames in order to be marketable. I can afford to buy 8 custom frames from American Frame and it would be close to the quotes I've gotten for one single frame elsewhere. American Frame allows me to bring my work to more venues by making their frames accessible to artists and collectors."
She's partial to the Nielsen® Silver Metal Picture Frame from the Neo Collection.
"I've received so many compliments on them," she said. "They're a durable frame that looks incredibly high quality."
She advises new DIY framers to literally start small.
"If you're putting together frames in your home, start with your smaller pieces," she said. "Once you have built one small frame, you can build anything larger."
She said American Frame has been an incredible asset to her work.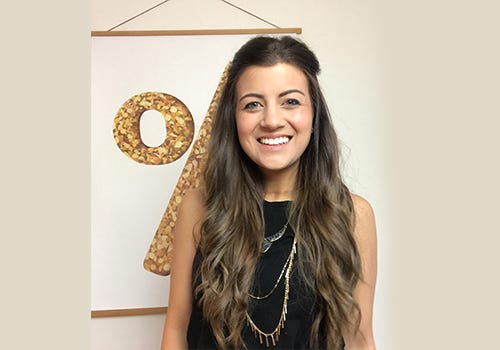 Hannah Sarfraz
"As an artist, American Frame has been the most valuable resource," she said. "You can never underestimate the impact a quality frame has on your artwork."
For step-by-step help with your next framing project, use our Art Assistant™ program.